About
We are an Educational Social Network with the objective of disseminating and sharing a quality and entertaining educational computer. Education in the 21st century.
With a qualified team, software specially developed to work in school activities, our network allows a legitimate integration between teachers and students in an increasingly connected world.
There are many educational games available and the possibility of creating new games with their own content.
A new way to interact with the class, use your cell phone and other devices for collaborative learning.
Discover our exclusive content and guidelines. Video lessons for the construction of various teaching materials, courses, etc.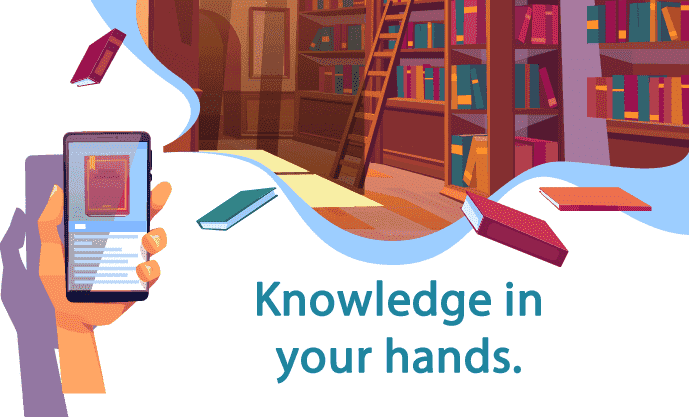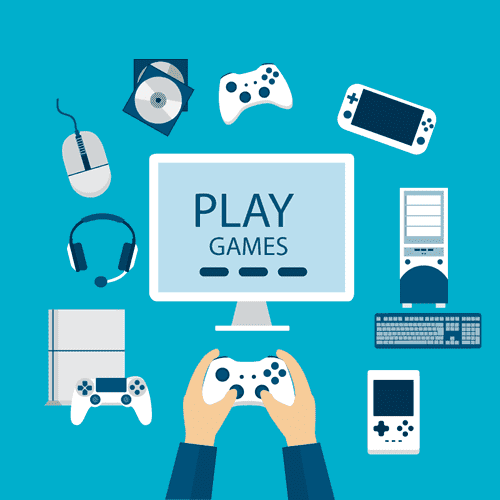 In addition to having dozens of educational games for students' cognitive stimulation, we also have the option of personalizing and creating new games with their own content.
Simple and complete system, where teachers and students can create their own games, collaboratively participating in the construction of knowledge.
Read hundreds of books online or download for when you want to read. Our library has the most varied titles and renowned authors. Increasing the number of titles monthly, soon our goal is to be the Largest Online Library on the Internet.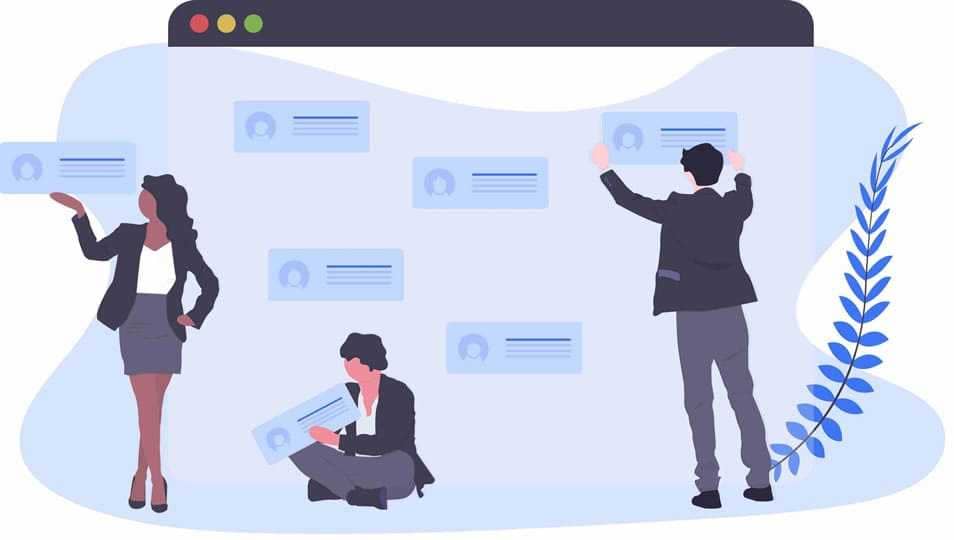 Teaching materials, consultancy, creation of personalized projects.
In addition to the materials we offer on the social network, we are ready to customize both the content and the layout to better meet your needs.
We also create customized materials (hardware) for better interaction.
We are specialists in assistive technology, enabling pedagogical integration in line with the content to be presented.
Services
We work with the most up-to-date in development, creation and customization to better serve all Customers.
Our Online Games
Meet some of our online games. Click to know and play.
Team
Our team is formed by experienced professionals with an interdisciplinary background.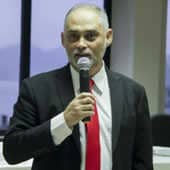 Cláudio Joaquim
Master in New Technologies of Education - Developer

Marco Antonio
Master of Science and Health Education

Prof. Dr. Stelling Júnior
President-Chanceler - Instituto Interamericano de Fomento à Educação, Cultura e Ciência (IFEC)

Prof. Casé
Masters in Mathematics
Our Contact
Rua Josefina de Almeida, 26 - Bairro: Barracão - São Gonçalo - RJ - Brazil
contato@epedagogia. com.br
+55 21 96458-5166 (Telephone and WhatsApp)